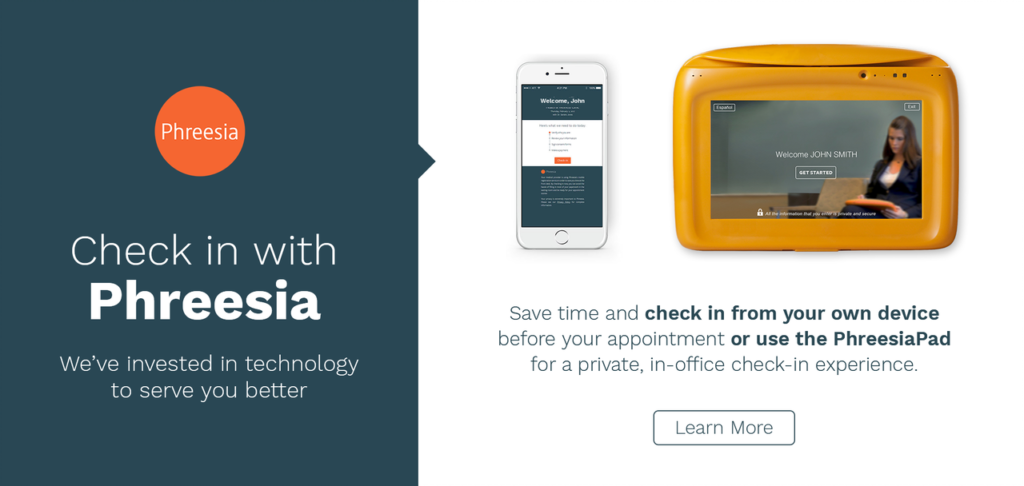 We're excited to now offer mobile check-in! Please look for an e-mail/text message a few days before your appointment from Phreesia, our new check-in system, which will allow you to register for your appointment from home and at your own convenience.  If any patient information has changed since your last visit, such as your insurance carrier or your address, you will be able to change via the Phreesia link. It will also allow you to complete some of the health questions and screeners that are useful to our visit.
In addition to completing the Phreesia check-in, please download, print and complete the New Patient History form and Pediatric Sleep Snoring Assessment (if applicable), and bring with you to your child's visit.
Please bring your insurance card and photo identification to all appointments, as well a referral from your primary care provider, if required by your insurance company.
FORMS (PDF)